Do you have an old, broken, rechargeable (electric) toy? Hand 'em in! At Mail & Female. Hand in your rechargeable vibrator and get a five euro discount on your new purchase!


---
GAME RULES TRADE-IN-VIBRATOR-IN:
• The sex product, vibrator, cock ring, masturbator, etc., can be charged via the mains.
• Type or brand does not matter, as long as it is rechargeable and therefore does not work on batteries.
• You can hand in empty batteries to us, but not your battery toy.
• You can simply dispose of a battery vibrator with your household waste.
• Rechargeable products must be specially disposed of.
• You receive a five euro discount on the purchase of your rechargeable sex products from our brands, such as: 'Fun Factory' , 'LELO', 'Je Joue', 'Iroha' and 'Rianne S'.
The Trade-in-your-vibrator-promotion!
MORE KNOWLEDGE WITH SAFETY & QUALITY OF SEX TOYS!
It's been years since we demanded attention for the sale of bad and unhealthy vibrators with our campaign 'Trade-in-your-vibrator-in'. A nice action that we received a lot of publicity for. The goal was to warn people about plasticizers and other bad materials in sex toys. These materials are bad for the environment and unhealthy. Especially bad for the female genital and reproductive organs.



PLEASE NOTE: CRASH IS STILL OFFERED
Especially via the internet, products are still offered that you should not use.
• You come across them regularly: the cheaply offered so-called Tarzan vibrators, multicolored dildos and butt plugs. They are often made of PVC with plasticizers.
• Also be critical of the lubricant you buy. Our large lubricants research also showed that the Durex lubricants in particular work poorly (quote: "Becomes sandpaper") and a common complaint is that they are responsible for vaginal irritations.
• Placebo orgasm boosters, in themselves are not harmful to your health, but they do hurt your wallet. Our boosters really work.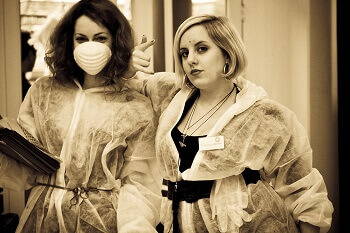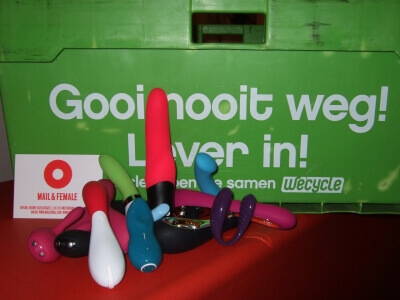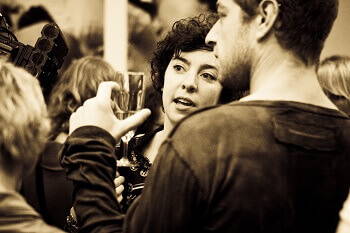 MORE QUALITY AND BETTER FOR THE ENVIRONMENT
90% of the vibrators and other sex toys sold are now rechargeable via the mains. So no more batteries = less impact on the environment!
We remain a collection point for the tired sex toys . As a reward for your effort, you will always receive a credit (voucher) of five euros for your new purchase.
Visit the Mail & Female store:
Nieuwe Vijzelgracht 2, corner Weteringschans, Amsterdam.