Latex is a special material from which the most fantastic creations are made. From extreme fetish to high fashion. A beautiful handmade item is an investment and needs your attention for proper maintenance. So, do you want to enjoy your beautiful latex items for a long time? Take a moment and read how easy it is!


---
INSTRUCTIONS HOW TO PUT ON LATEX CLOTHING
Make sure you don't wear sharp jewelry: so check rings, bracelets, earrings, etc. for sharp protrusions. The latex clothing must be easy to put on over your body or be able to 'unroll'. You do this with a special gel , which is also maintenance for your latex.
WHAT IS NOT GOOD FOR YOUR LATEX CLOTHING
Oil and latex don't mix! Make sure that the latex does not come into contact with (body) oil. Then the last general tip: keep your latex away from sunlight, also in the house, and preferably hang the item on a clothes hanger so that it cannot wrinkle. Storing in a garbage bag is a good option.
Latex maintenance products
ALL ABOUT MAINTAINING YOUR LATEX:
• Hand wash your latex with a mild soap or the special ViviClean .

• Dry your latex inside out. Hang it up or lay it on a towel to dry.

• Always try to wash your latex within two days of wearing it. Sweat can make the latex porous and therefore eventually break.

• Dust with (baby) powder after washing. This prevents the latex from sticking together and keeps the garment nice and supple.

• Store light colored garments separately from dark ones as they can stain the light colours.

• Store your latex items in a dark place. Black plastic (garbage bags) is an ideal storage place.

• Good to know that latex can melt! Keep it away from hot sources (irons, sun, cooking rings, etc).

• Pay attention! Copper stains your latex. Make sure you don't have jewelry, copper coins, and the like nearby.

• Latex does not like chlorine (swimming pool water).

• You can damage latex with sharp objects such as sharp jewelry, nails, nails or splinters in furniture, and the like. So pay attention to what you sit on and what you wear!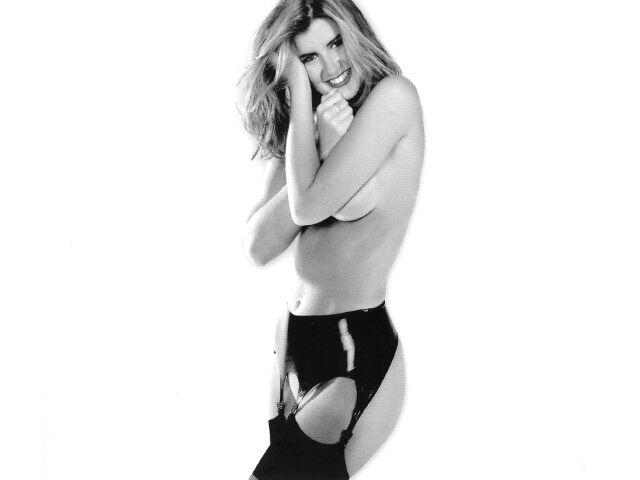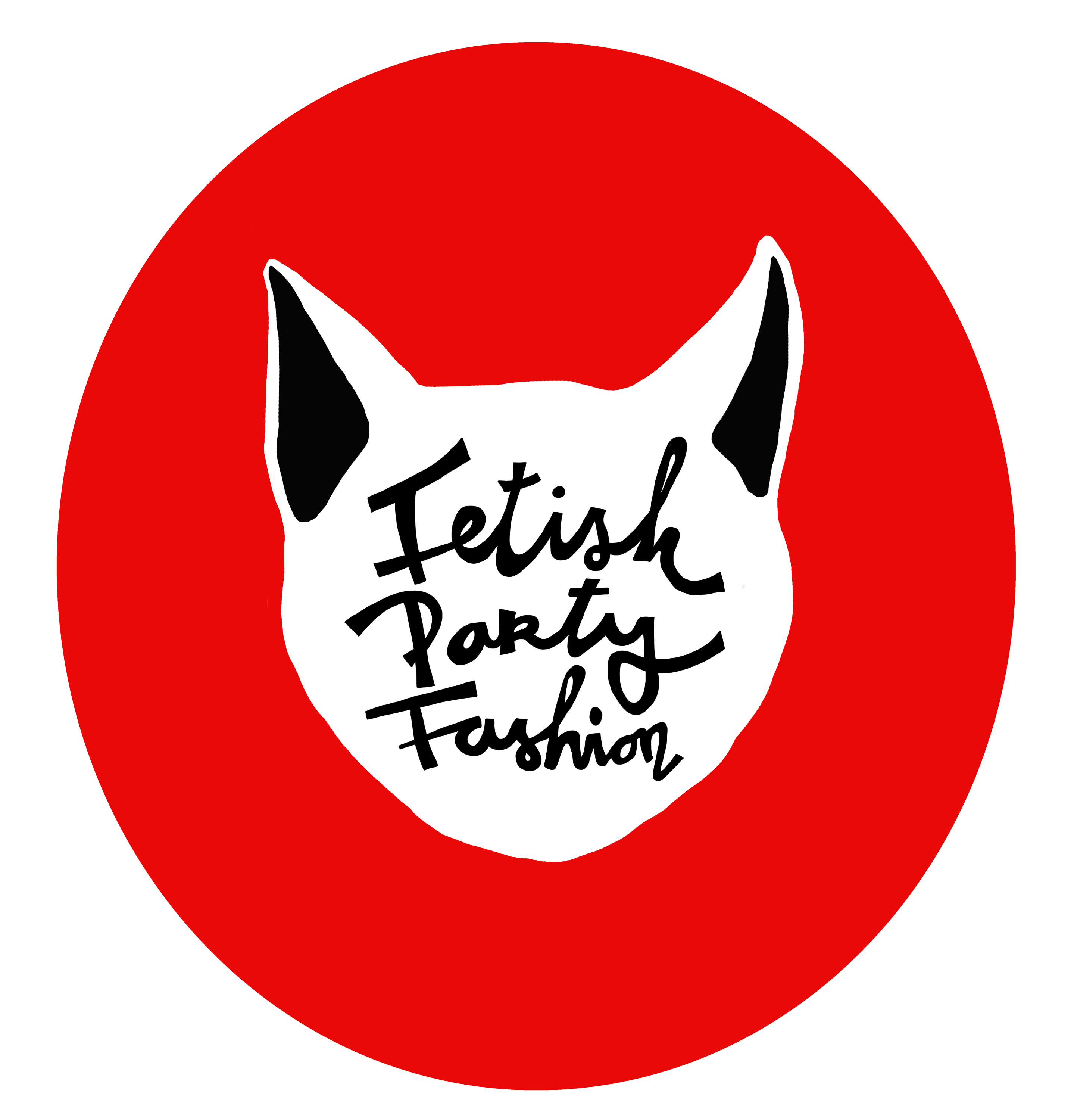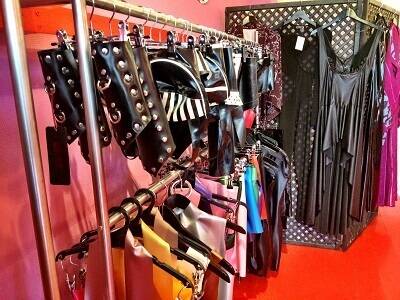 HOW DO YOU KNOW YOU ARE ALLERGIC TO LATEX?
We regularly hear about allergic reactions to latex. This is possible because the proteins in the natural latex can cause hypersensitivity. Our latex is drained (special processing) to minimize the risk of allergies. This is the same material used for medical purposes and meets many international standards (including American FDA). Sometimes people think they are allergic to latex, but in fact, the allergy can be caused by the perfume added to talcum powder. If you like to use powder, we advise you to buy the medical grade powder.
LATEX MAINTENANCE PRODUCTS IN OUR STORE
We are part of the no-nonsense movement and we also like to keep our maintenance products simple & effective. In our 'Wash & Shine ' department you will find exactly what you need!
HERE WE ANNOUNCE PARTIES
All (fetish) parties, such as Wasteland and Unleashed have been postponed indefinitely due to the corona measures. No one knows at the moment when we can party again.